Innovative Lending Solutions
Nationwide Direct Commercial Real Estate Lender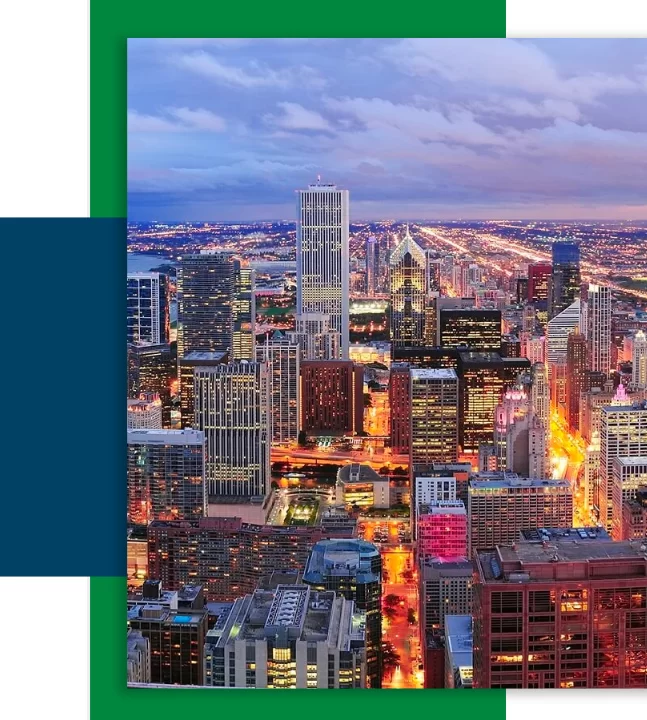 About Edgewood
Edgewood provides both real estate entrepreneurs and investors value-added solutions. For real estate entrepreneurs, we are a special situation lender that can provide funding for complex or unique financing situations. Our investors have the opportunity to invest directly into real estate debt and equity deals or to invest through an Edgewood managed Fund.
Over $1B in Transactions Closed
Over 135 Transactions Completed
Closed in 25+ States and the Caribbean
All Commercial Property Types
Ability to Close Within 2 Weeks
Special Situations (DPO, DIP, BK)
Principals avg 30 Years of Experience
Straightforward Closing Process
In-House Servicing
Interested in working with Edgewood?
Whether you're an ambitious real estate entrepreneur seeking innovative funding or an investor hungry for rewarding opportunities, Edgewood Capital is your bridge to success. We conduct business with the utmost professionalism and a commitment to excellence, ensuring that your journey in the world of real estate is nothing short of exceptional.