Bridge Loans
Edgewood Capital's Bridge Lending Program specializes in tailoring creative financing solutions to the varied, and often complex, needs of its borrowers. Edgewood's bridge loans are designed to assist property owners in financing commercial real estate assets or borrowers in transition that do not meet conventional underwriting criteria. Edgewood also funds loans that could qualify for traditional financing options, but require a quicker closing (as short as two weeks) and/or a flexible loan structure.
As a direct bridge loan lender, Edgewood originates, holds, and services all of its loans, providing borrowers with high-quality customer service and surety of execution. To submit a bridge loan request, please contact us by phone or email, or by clicking below to request a call back from one of our professionals.
| | |
| --- | --- |
| Loan Size | $2 million – $40 million |
| Geographic Region | Nationwide and the Caribbean |
| Property Types | All Property Types, including: Multifamily, Office, Industrial, Retail, Mixed-Use, Hospitality, Special Use, Luxury Residential, and Land |
| Collateral | First Mortgage position and/or Assignment of the first mortgage loan + other collateral loan documents |
| Leverage | Generally, up to 75% LTV; Higher leverage may be considered on a deal-specific basis |
| Term | 12 -36 Months with one to two 12-month extensions options |
| Interest Rate | Floating, starting at 6% |
| Origination Fee | 1%-2% of the loan amount |
| Recourse | Partial or Non-recourse available |
| Closing | 15 to 30 days |
Request a quote or grab your tear sheet to make an informed decision.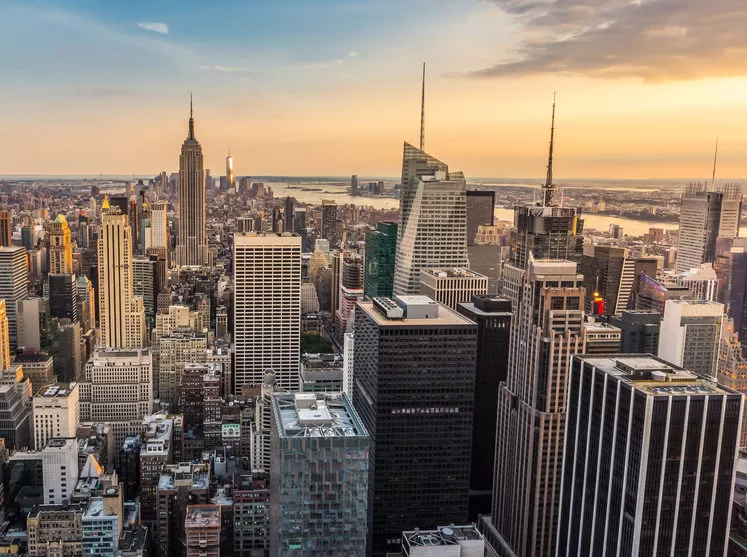 What is a bridge loan in commercial real estate?
A bridge loan is a short-term loan (usually 24 months or less) collateralized by commercial real estate. These loans generally involve borrowers or assets in transition that traditional lending sources cannot accommodate. Bridge loans allow borrowers to close quickly, execute value-add business plans, and/or resolve distressed situations. Request a quote today and let our team help you.
What is a bridge lender?
As the name suggests, a bridge lender takes borrowers from where they are to where they want to be. Edgewood Capital is a recognized industry leader that has been helping commercial real estate borrowers get from Point A to Point B since 2002. Edgewood provides bridge loans in the United States and in the Caribbean on all commercial property types. If you are looking for a fast, flexible, and reliable financing option, we can help you. Request a quote today.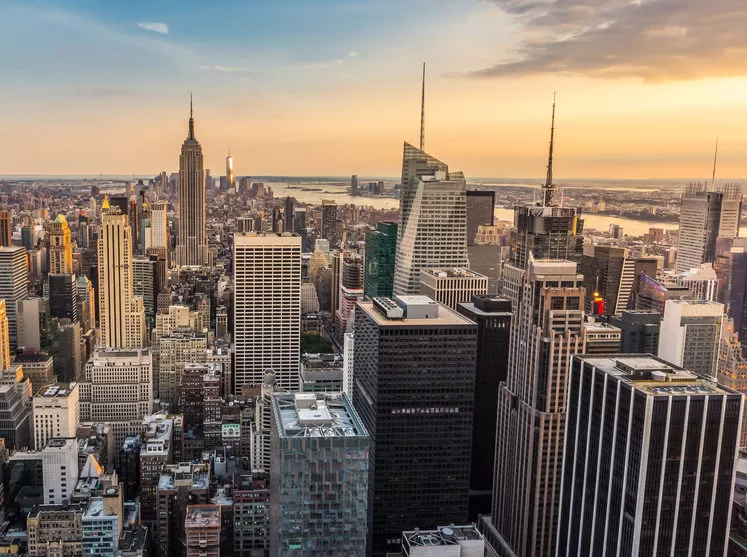 Interested in working with Edgewood?
Whether you're an ambitious real estate entrepreneur seeking innovative funding or an investor hungry for rewarding opportunities, Edgewood Capital is your bridge to success. We conduct business with the utmost professionalism and a commitment to excellence, ensuring that your journey in the world of real estate is nothing short of exceptional.