FIRM OVERVIEW
Edgewood Capital is a private real estate firm founded in 2002 that provides flexible debt and equity for real estate entrepreneurs and opportunistic investments for accredited investors, and other institutional investors.
Since 2010, Edgewood Capital has funded over $1 billion of real estate debt and equity.
Edgewood provides both real estate entrepreneurs and investors value-added solutions. For real estate entrepreneurs, we are a special situation lender that can provide funding for complex or unique financing situations. Our investors have the opportunity to invest directly into real estate debt and equity deals or to invest through an Edgewood managed Fund.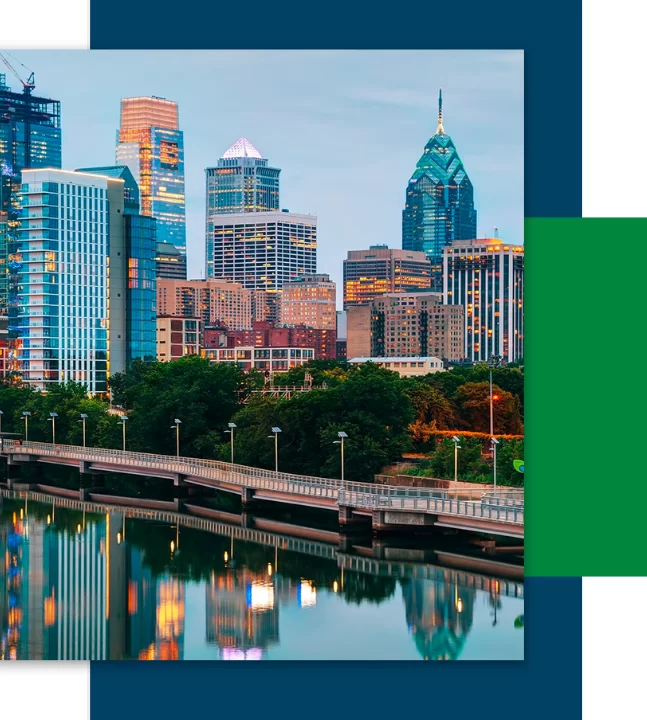 Edgewood Capital is led by three seasoned real estate professionals, who collectively have completed several billion dollars of commercial real estate transactions. Principals Tom McDevitt, Michael House, and Christopher Whittleton average over 30 years of experience investing in complex real estate transactions, and have held leadership positions at Salomon Brothers, Citibank, Societe Generale, Standard & Poor's, GE Capital, AIG, Ernst & Young, and Cushman & Wakefield.
Why Edgewood Capital?
Edgewood Capital's mission is to conduct all business with the highest level of professionalism. Our real estate firm structures high-quality solutions to provide flexible debt and equity for real estate entrepreneurs. Additionally, we provide our investors with access to real estate investments that will generate appropriate risk-adjusted returns.
Interested in working with Edgewood?
Whether you're an ambitious real estate entrepreneur seeking innovative funding or an investor hungry for rewarding opportunities, Edgewood Capital is your bridge to success. We conduct business with the utmost professionalism and a commitment to excellence, ensuring that your journey in the world of real estate is nothing short of exceptional.