Edgewood Investment Strategies
Edgewood's investment strategy is to provide capital in special situations where we can earn an appropriate risk adjusted return by thoroughly underwriting the value of the asset, the quality of the sponsors, and the risks inherent in the deal. If Edgewood has a strong conviction that we can protect capital while earning our targeted returns, then we will move forward with the transaction.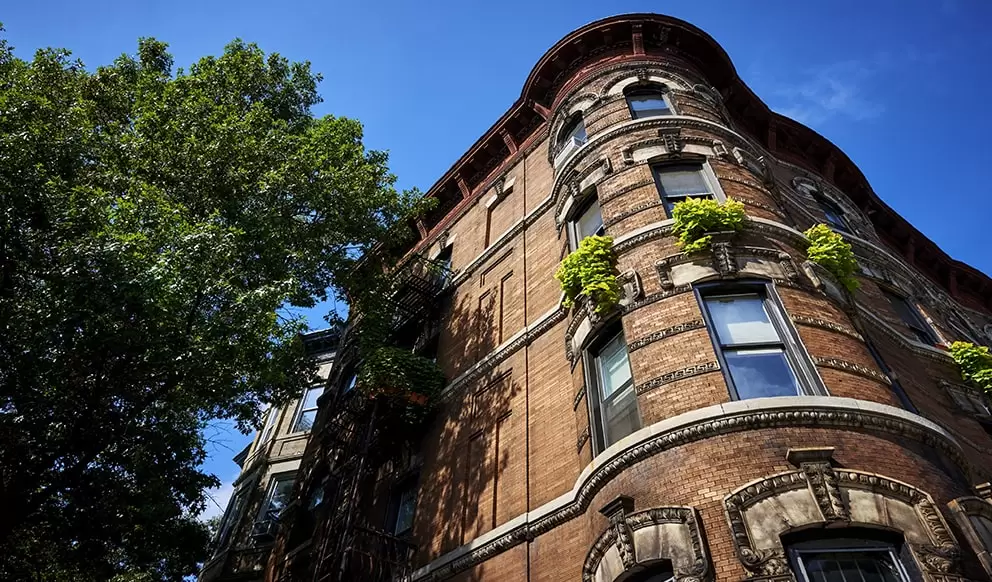 Edgewood Focuses on Three Sectors of Commercial Real Estate Investment
Edgewood provides senior and mezzanine debt for special situations including: quick closings, recapitalizations of distressed situations, and flexible capital for the execution of value add strategies.
Acquisition/Financing of Distressed Debt
Edgewood will both acquire and finance the acquisition of distressed debt.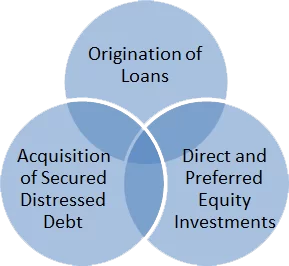 Direct and Preferred Equity Investments
Edgewood will invest alongside real estate entrepreneurs as preferred or GP equity. Edgewood will also invest directly into projects.
Interested in working with Edgewood?
Whether you're an ambitious real estate entrepreneur seeking innovative funding or an investor hungry for rewarding opportunities, Edgewood Capital is your bridge to success. We conduct business with the utmost professionalism and a commitment to excellence, ensuring that your journey in the world of real estate is nothing short of exceptional.