Loan Programs
Edgewood's loan programs offer flexible lending solutions on all asset classes nationwide for a variety of borrowers. Our lending programs are structured to assist borrowers in value-add plays, refinances, loan acquisitions, and special situations which require unique solutions and the ability to close in a timely manner.
Edgewood's lending team works diligently to meet the needs of our borrowers. We are able to set ourselves apart from other lenders due to our quick turnaround time and ability to effectively structure complex solutions. Edgewood has closed in major metro locations spread nationwide including: Houston, New York, Boston, Phoenix, Orlando, Atlanta, Miami, Chicago, San Francisco, and Dallas. Edgewood has also been active in a number of secondary and tertiary markets.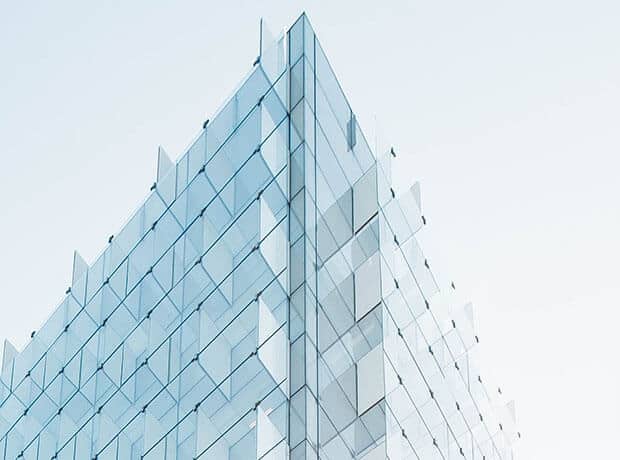 Edgewood is a direct lender and services all loans in-house. Edgewood prides itself on the quality of service throughout the loan process and the ability to close quickly.